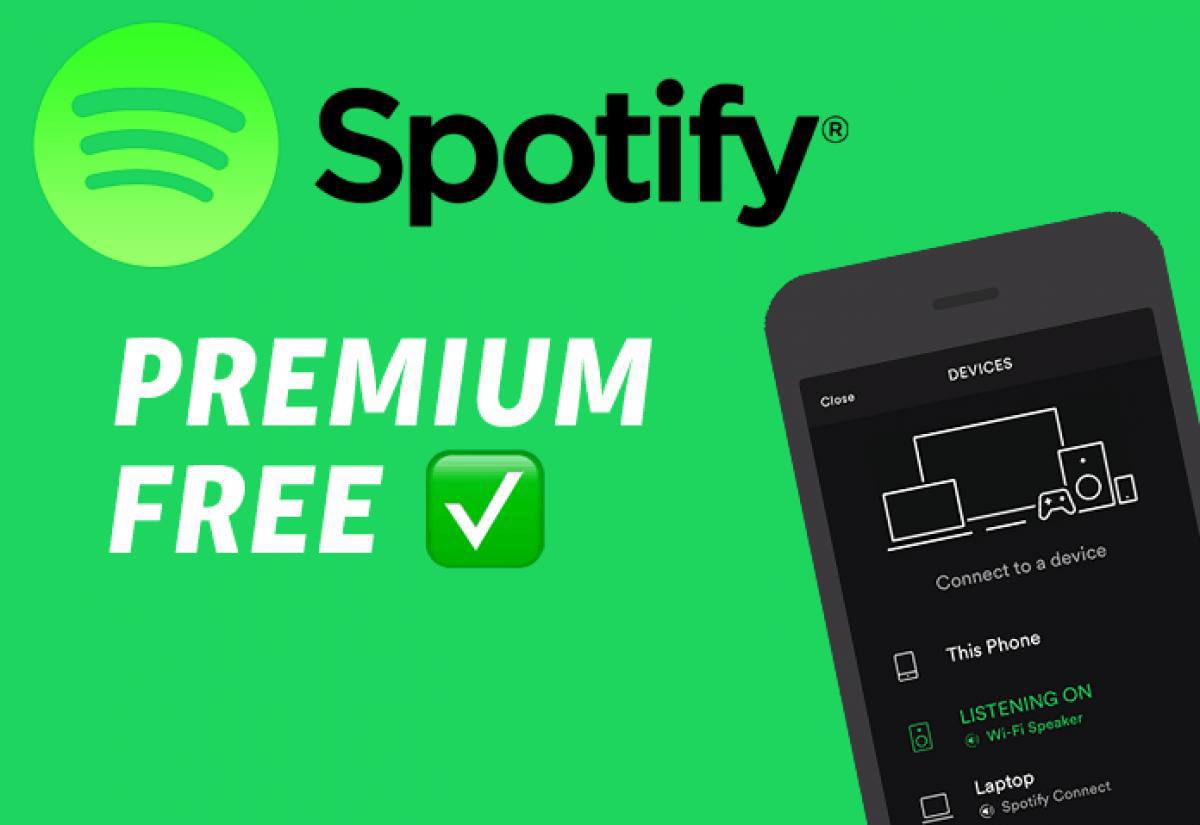 Spotify Premium Accounts Cookies  – Music streaming service Spotify is one of the most popular. Today we'll tell you about the best Spotify Premium Accounts for 2023. If you use these, you can stream music for free forever. If you're someone who loves to listen to a lot of music, you should know that this Spotify Premium Accounts Cookies  is the ideal choice for you. I know this will be an excellent option for you too if you're like me.
Music is usually listened to when people are in a positive mood, a bad mood, nervous, depressed, etc. Basically, songs can be heard in any mood. Also, there are songs for every mood. In the present day, most songs are available for free on YouTube, where you can listen to them. Nowadays, you can listen to them for free on YouTube.
However, if you don't have an internet connection, you cannot download those songs or access them. A music streaming website, Spotify, can be used in such a situation. The app version of this website is available for Android and iOS devices. Spotify features are available for free.
However, if you are addicted to streaming video then Netflix free accounts are definitely for you. However, you cannot access some premium features unless you have a premium Netflix account.
Sponsored Links
What is Spotify Premium?
Spotify is a music streaming application that is a freemium service. Basic features are free with advertisements and download limitations while additional features, such as improved streaming quality and music downloads, are offered via paid subscriptions. Spotify encourages people to pay for music, with subscriptions as its main revenue source.  in Norway, the figure of 1.2 billion unauthorized song downloads in 2008 is compared to a figure of 210 million from 2012. – Wikipedia
Some features of the Spotify premium account include
#1. No restriction on downloading songs
Spotify's free users cannot download every song they want! There is a limit to the number of songs they can download. Spotify's premium users are not constrained by this limitation. They can download any song they want.
#2. No advertisements
Advertising is one of the most time-consuming and annoying features of Spotify, but premium users can get rid of all the ads and enjoy an uninterrupted experience.
#3. Unlock some new features such as Shuffling, Seeking, and Repeating
The Spotify premium account allows you to shuffle your song, repeat it or use the seek feature to find your song immediately, while these features are not available on the Free Spotify account.
Spotify's premium account unlocks some of the most useful features.
How to get Spotify Premium Account for Free
Step 1- Download the APK file of the Spotify premium account on your device from the internet.
Step 2- Now, head over to the downloads section and tap on the APK file to start the installation process
Step 3- Once done, launch it and start using all the premium features of Spotify for free.
Spotify Premium Accounts Cookies
Here is how you easily create your own Free Spotify Account. If you are having trouble creating one for yourself, you can use these Premium Spotify Accounts.
You can, however, get free access to Spotify's entire catalog of music by using a few tricks that we can tell you about in order to get a free Spotify account and ultimately get access to all its features and access all the music available on Spotify for free.
We'll look at the methods and steps you need to follow to get a free Spotify account easily. Premium Spotify accounts without user name and password.
Steps on how to get Free Spotify Premium Accounts 2023 – Spotify Premium Cookies
Allow the link below to finish loading
A file containing spotify cookies will be provided
Copy the file go to spotify official website
Make sure you log in with the US IP address(USE PUREVPN)
Check how to use cookies here
Generating Cookie Link…