Wevideo Free Premium Account Cookies  – In this tutorial, we'll show you how to get a Wevideo Free Premium Account using Wevideo Premium Cookies so that you may make the most of Wevideo's outstanding features without spending any money. Wevideo is a video-sharing website with features such as uploading, editing, and sharing videos. It's ideal for individuals who enjoy filming!
Wevideo Free Premium Account Cookies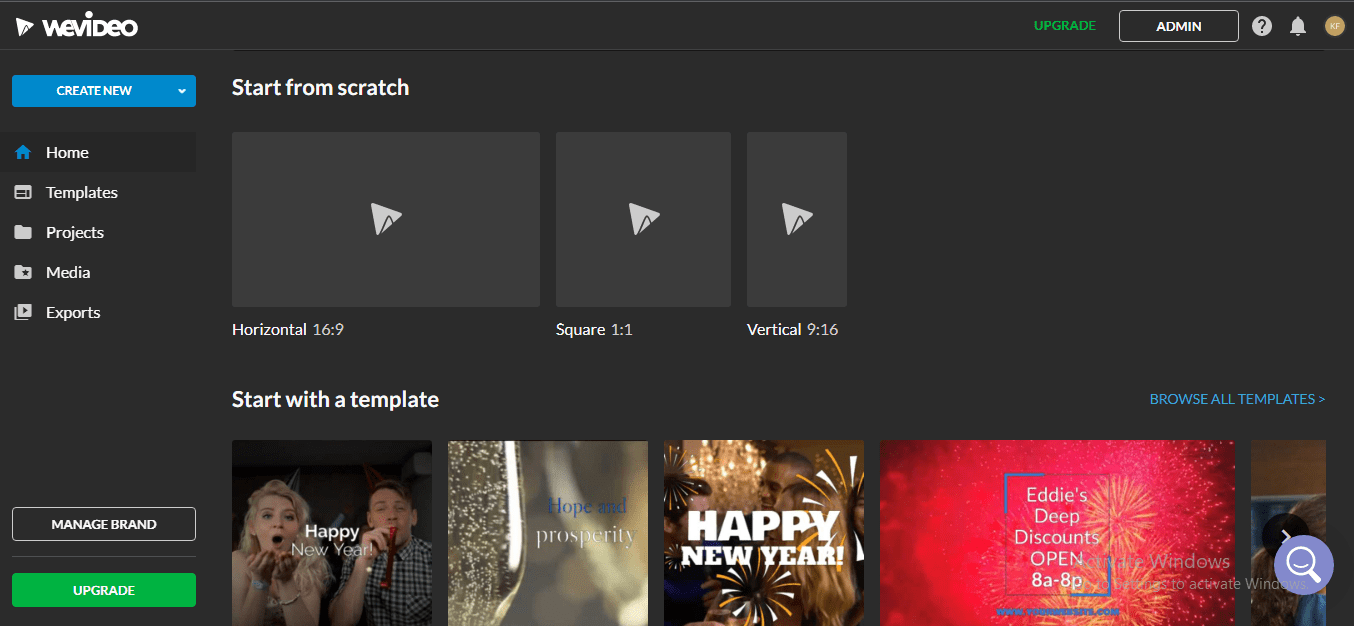 Is WeVideo a good video editor?
Wevideo is an excellent video editing software, it supports all types of videos and has great features for editing and sharing videos. We give it a 8.3 out of 10, you can choose whether you want to try the features or purchase the premium account.
Is WeVideo Worth the Money?
It depends, if you are looking for a free video editor to do some basic video editing or make videos for YouTube then Wevideo is the right choice. If you think that there should be more features available in Wevideo like green-screen effect, better audio editing tools, etc., then it is worth paying money.
Sponsored Links
Is WeVideo safe?
It's 100% safe if you are using it for your purpose, but uploading some copyrighted content is not allowed in Wevideo.
What is WeVideo used for?
Wevideo is a cloud-based platform helping individuals to upload, edit, and share videos. You can also download your video from Wevideo anytime you want. It's very impressive film-making software!
WeVideo: Is It Good for Editing Videos?
How do you know if WeVideo can truly help you with editing your videos? Whether you're trying to streamline your video production process or searching for a tool that will allow you to do everything from start to finish, you may be asking yourself Is WeVideo good for editing videos? Here are some of the key features that could help you make this determination.
Tips For Using This Tool Effectively
WeVideo is a cloud-based video creation tool that allows sales and marketing teams to inspire, educate and convert their customers. WeVideo is not designed specifically for editing video but can be used to do so by selecting it as your default device. However, you will find that there are many other tools on the market that can better serve your needs if you are looking to edit a video.
Does WeVideo work on Android?
Wevideo has both android and iPhone apps. But you can also upload your videos from anywhere using a browser on any device!
How to Get Free WeVideo Premium Account?
If you are looking for a free Wevideo Free Premium Account Cookies then you are on the right place, follow these simple steps to get one.
Steps on how to get Private Wevideo sound Account
We provide public and private accounts as we all know that public accounts cant last long so we provide a plan for everyone to Wevideo private account for a low fee, To get your personal account click here.
Steps on how to get Wevideo Free Premium Account
Allow the link below to finish loading
A file containing Wevideo cookies will be provided
Copy the file go to Wevideo official website
Check how to use cookies here
Generating Download Link…