If you're searching for a simple method on how to get Crunchyroll Free Premium Account Cookies, we've got you covered. Many people desire a Crunchyroll account but are unable to afford it, while others simply want to test the service out before purchasing it. Find these Crunchyroll Free Premium Account Cookies with ease using this article!
Crunchyroll Free Premium Account Cookies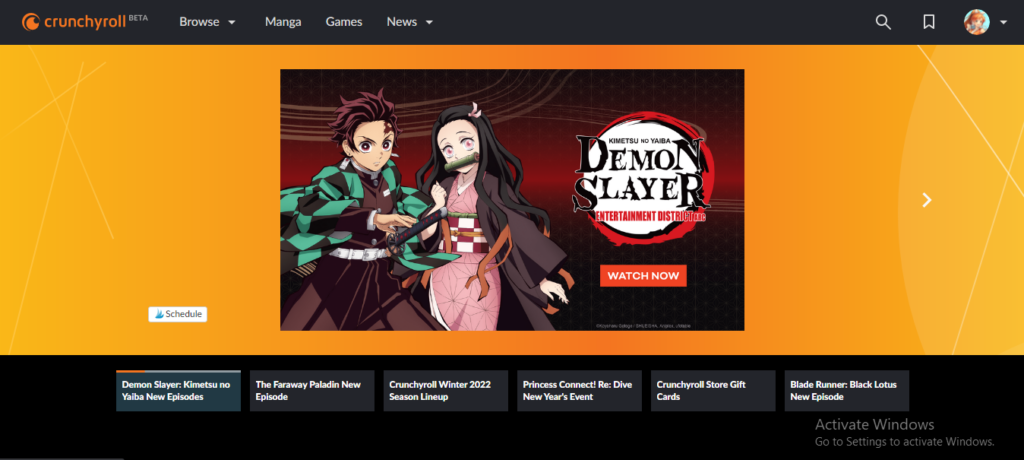 Is Crunchyroll for free?
Crunchyroll is an online streaming service that allows users to watch the latest anime episodes, simulcast shows, and more. You can skip the free trial by paying for their subscription. Crunchyroll supports multiple devices, including Smart TV, PS3/PS4, XBOX 360/One, and more. If you're looking to buy a premium Crunchyroll account, then check out our guide " Anime Premium Accounts ".
Which is better Netflix or Crunchyroll?
Netflix is a more popular streaming service, while Crunchyroll only specializes in anime and manga. Netflix also has a larger library of content, although there's some overlap between the two services. If you're an avid anime fan then it's highly recommended that you check out both of these services to see which one suits your needs!
Sponsored Links
Is it worth paying for Crunchyroll?
Crunchyroll offers a 1-week free trial without needing to provide any payment details, so it's worth trying out the service before you decide if it's worth subscribing or not.
What's the difference between Crunchyroll and Crunchyroll premium?
Crunchyroll premium is a paid subscription service, while you can watch anime on Crunchyroll for free with ads. On the other hand, some shows have exclusive content to Crunchyroll premium members.
How to get Crunchyroll Free Premium Accounts – Guide
Being able to gather Premium can help you enjoy anime without paying a dime! The best way to do this is by using Crunchyroll Cookies. These small files can track your information and log you in automatically, making it simple to use Crunchyroll for free! To start this process, simply follow the steps below:
Steps on how to get Private Crunchyroll Account
We provide public and private accounts as we all know that public accounts cant last long so we provide a plan for everyone to Crunchyroll private account for a low fee, To get your personal account click here.
Steps on how to get Crunchyroll Free Premium Account
Allow the link below to finish loading
A file containing Crunchyroll cookies will be provided
Copy the file go to Crunchyroll official website
Check how to use cookies here
Generating Download Link…