Tech Updates
How to open/create a Google Play Developer Account 2023
How to open/create a Google Play Developer Account  – When you finish creating your native Android app and are ready to publish it on Google Play Store, the process can seem strenuous. However, don't worry! We have created a detailed online help in your back office to guide you the entire way. And if you feel lost or need more help, just send us an email! Also check the video below for more info.
Google Play Developer Account
To open a Google Play Developer Account follow these easy steps:
1. Create a Google Account : To purchase a Google Play Developer account, you need to create a Google Account, You can create one here. If you already have a Google Account, follow these steps:
2. Create a Google Developer Account in Google Play Console : To create an account click here
Sponsored Links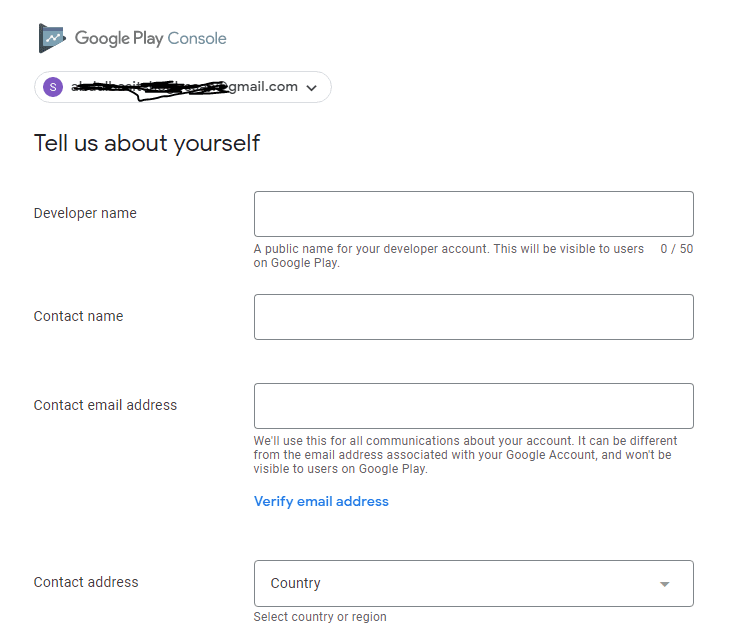 3. Configure Google Wallet and pay Registration fees : You will be asked to configure Google Wallet when you sign up for the Play Store. In order to use this service, you will need to provide your personal information and payment method details. After configuration is complete, click on "Accept and continue".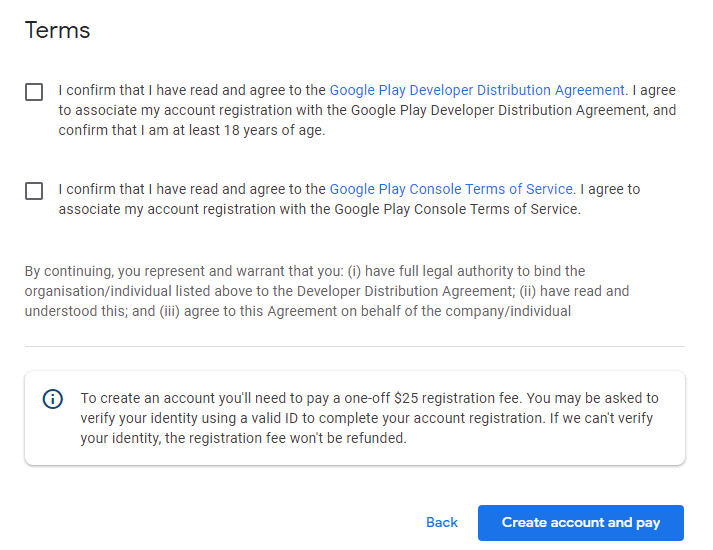 4. Set up your Developer Profile : In your Developer Console, you will now set up your Developer Profile. The name of the developer is the one that will appear on the profile of your app on Google Play Store. It's mandatory information, as well as an email address and phone number. Once the information is filled out, click on "Complete registration".
Your Publisher account is now created. You can Buy your Android app with healthyguide admin and proceed to the next step: submitting your app to Google Play or samsung store for free.
                  Watch the tutorial video below